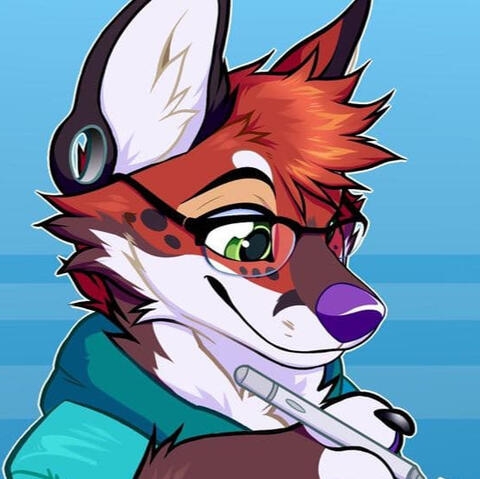 LatinVixen's Work
A place to put my work together in an easy to find way. Links to all the places where I post work and am the most active.
Work
Here are some of the places you will find my work>>
Patreon: If you are interested in seeing more behind the scenes/tutorials/buying exclusives
Mixedcandy: Main website for all my costume work
Gumroad: Where I sell VR Chat avatars
Instagram: Artwork, Photos & Video
Youtube: Travel, Fursuits, Artwork videos
Twitter: Where I post daily
Twitch: Stream either 2D or 3D work weekly
About
My name is Valentina or better known online as LatinVixen. I am an artist that specializes in costume work, 3D and 2D illustrations.
Contact
Want to get in touch with me please do so via email at:
[email protected]
Or
Telegram @latinvixen